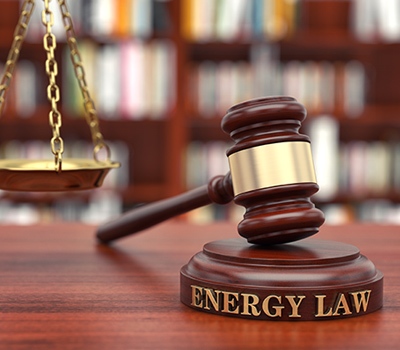 Energy Law includes the entire legislation trying to solve, among others, the issues emerged following the energy market liberalization. It refers to issues of exploitation, production, transportation, trade and distribution of energy. The matter of energy production through renewable energy sources (RES) has been of increased interest in the last few years.
In this context, our legal office handles, among others, the following types of cases:
Legal advice on the procedure of acquiring a license for energy production;
Legal advice on drafting of contracts for engineering, procurement and construction (EPC) as well as for financing of energy projects;
Legal advice on Mergers & Acquisitions (M&A) and restructuring of energy projects;
Litigation, on behalf of the RES producers, of demands before the relevant authorities (Electricity Market Operator SA /LAGIE, Hellenic Electricity Distribution Network Operator S.A. / HEDNO or DEDDIE, Public Power Corporation SA / PPC or DEI, etc.);
Cases relating to competition in the energy market.